HAHAHAHAHAHAHAHAHAHAHAHA
YO!
kind of iffy about blogging on the same day paul is...but if you happen to read this thanks. FIRST OFF CONGRATS TO THE LAKERS AND KOBE YOU DESERVE IT!
havent blogged in a while, feels kind of weird...
last day for el seniors tomorrow. yes thats right we the bosss! im happy and sad, mixed emotions, like my best friend kevin put it! so yeah last day and its my brothers birthday tomorrow!!!!!! the BIG 1-8 , KEVIN KURDI! this update is a tribute to you!!!!!
SO BIG UPS TO THE BROTHER KEVIN KURDI! LOVE YOU BABY!!!!!
i wouldnt be here if it wasnt for you! beeen there for me since day one. and forever will we remain bestfriends. even though your not in 5th anymore me and you actually have our own group. the OG 3 -alninooo, kquared, reg of style! (no offense to the homies in 5th) so tomorrow i hope you have a great day. and may all your footfetish fantasies come true.
SIDE NOTE: id take a paintball for you! kevin, naw sike! you must be trippin that shit will hurt! hahaha jk
(for all of you who think im gay for doing this) fuck it! i am-alninooo
SONG OF THE WEEK:
ROYAL FLUSH-OUTKAST&RAEKWON
VIDEO's OF THE WEEK:(although paul that video with your lover was cool this vid has to be put up)
since its kevins birthday! heres a gift to you man!!!!!!
oh im not done! heres some old pics i came across! if your not in any of them its because i wiped out my computer.
me and kev back in the day when we didnt have the 5th!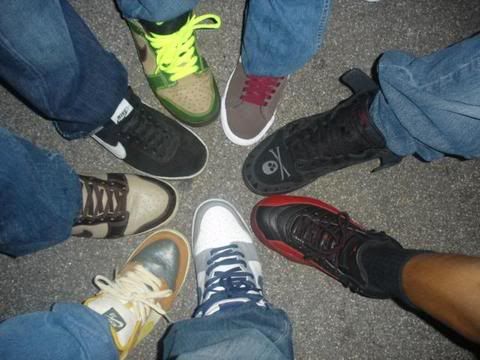 back when the shoe game ruined my life!
back when pauline was hott!( i have more msg me if you want em)
hahahaha i know you remember that special people who were there!
back when that hair was the shit! hahaha andrew!!!!
back when getting retarded was just getting started aka hyphy!
=]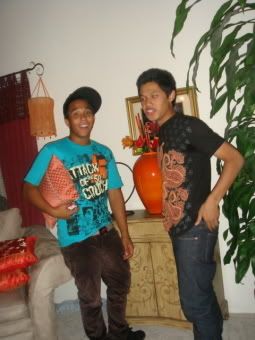 I KNOW WE FIGHT ALOT BUT! LOVE YOU MIKEAZY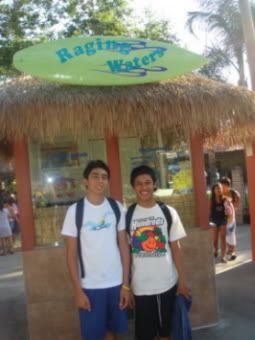 HAPPY BIRTHDAY. BROTHA!
HAHAHAHA BACK WHEN NAKOOL WASNT TOO COOOL!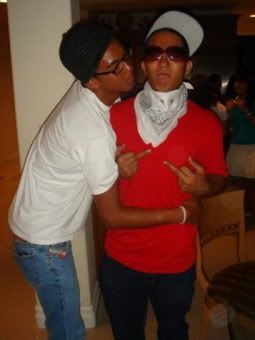 ALWAYS HAVE THE EQUAL BALANCE! JOSH KILL IT NEXT YEAR!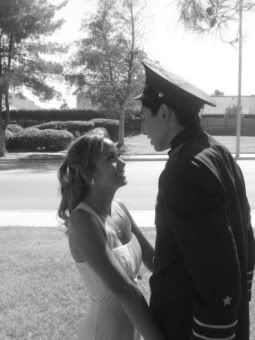 BACK WHEN KEVIN AND SHEENA MADE ME JEALOUS NOW THEY JUST MAKE ME CRY!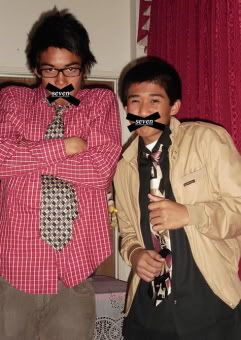 HAHAHAHA WASNT INVITED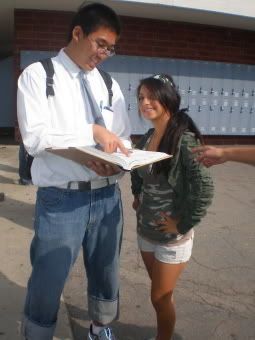 HEY THERE BIG FELLAH! SAM SEE YOU THIS FALL!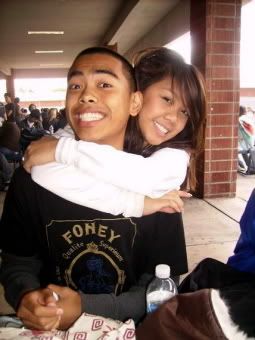 RANDELL BETTER KILL IT NEXT YEAR!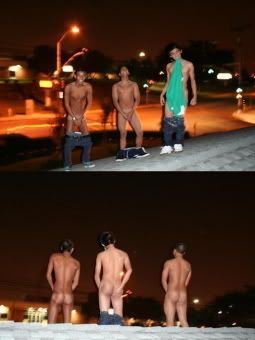 NO CAPTION CAN ACTUALLY DESCRIBE THIS ITS JUST WAS TOO GAY!
LOVE YOU!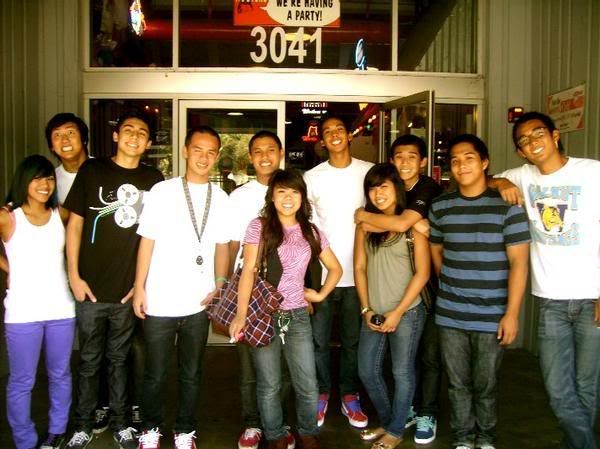 AND YOU!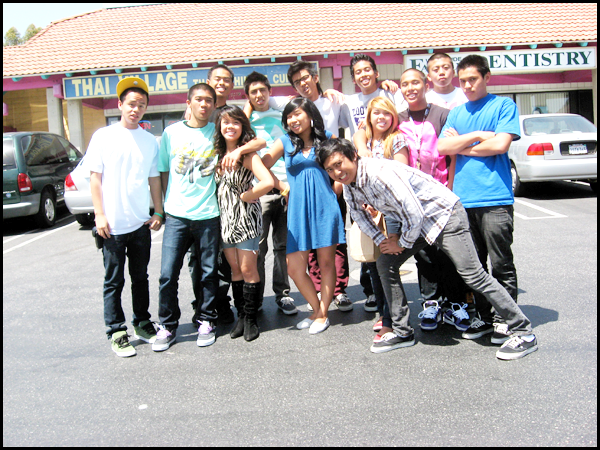 YOU THOUGHT I FORGOT YEAH I LOVE YOU!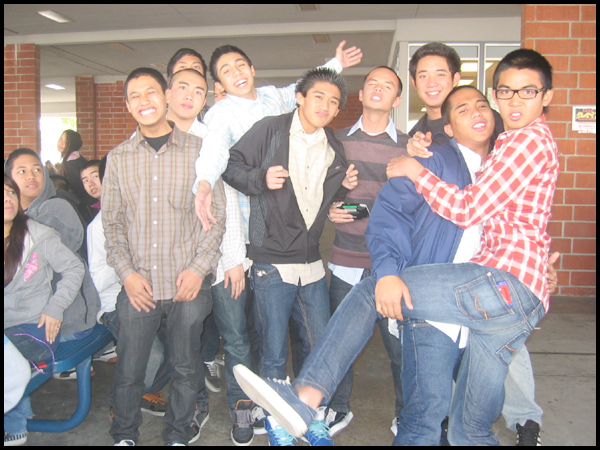 NO NO NO I DIDNT FORGET YOU!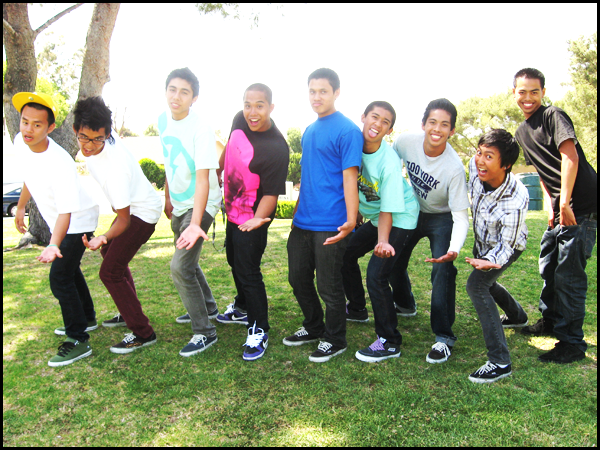 THE CHEESE TO MY FUCKING BANANASPLIT! HAHAHA JK MACAARONI!
HE IS... ON SPANKWIRE!
AND THE BEST FOR LAST!!! IM SORRY ITS SMALL BUT ITS WORTH IT!
seee ya! til next time class of 08'